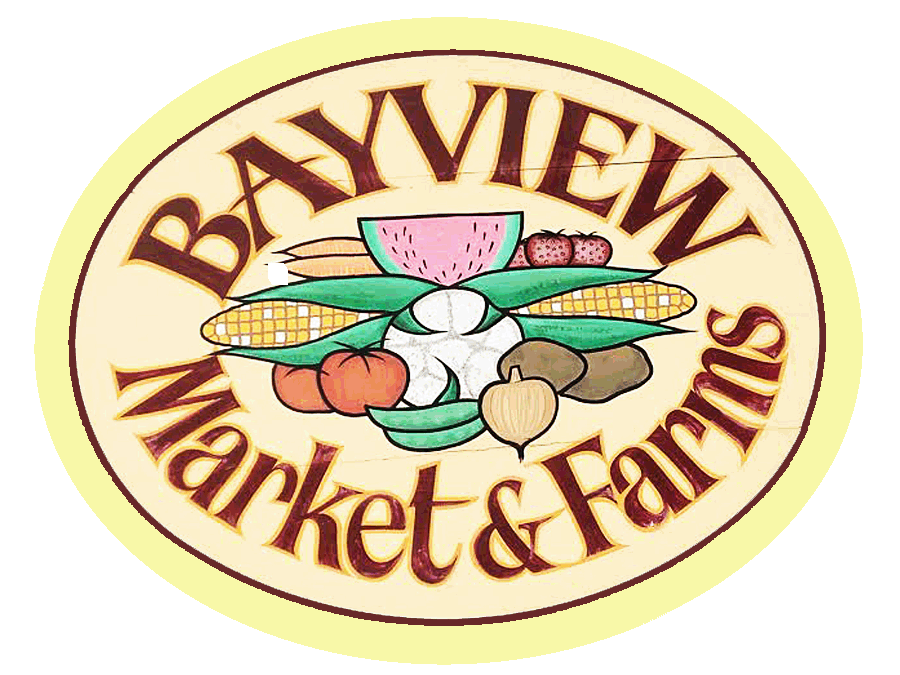 Bayview Market & Farms is a 150-acre farm established in Aquebogue, New York that has been farmed by the Reeve family for over 200 years and seven proud generations. Our farmstand is on the Main Road, and the farm extends from there south to the Peconic Bay.
Going back to the beginning, Orry Reeve floated horse and wagons across the Peconic Bay to peddle produce to hotels in Southampton. Through the generations the family has continued to expand and grow.
After many years of selling fruits and vegetables off the back of a truck, George C. Reeve, Sr. and sons George Jr. and Bradford Reeve built the first roadside stand. It was named Little Chief after his favorite variety of sweet corn.
Seeing the potential and possibility for growth, Bradford Reeve, Sr., and his wife Lorraine, built a larger farm market in 2002. They returned it to the original farm name Bayview Farms and Market, which today provides customers with the largest selection and highest quality of locally grown produce, from vegetables and fruits to herbs and flowers. Expanding again in 2014, the Reeve family opened up a second location on Sound Avenue in Jamesport, Sound Shore Market, for those who enjoy the scenic route of the North Road. Starting in 2015, this farmstand will host U-Pick strawberries.
We hope to continue our tradition of growing quality produce for more generations to come, passing down the passion and love of farming.