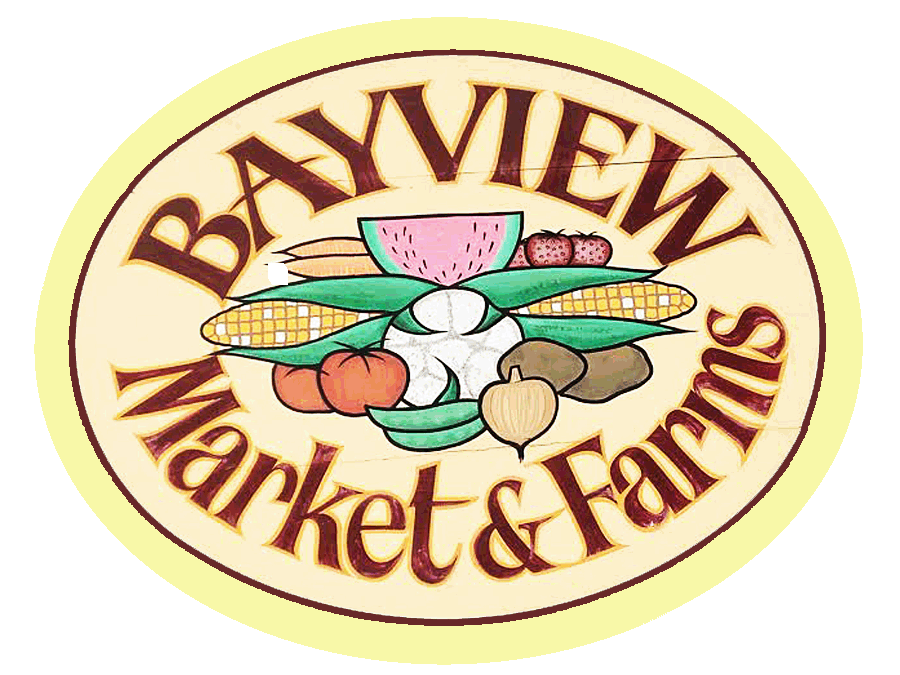 Happy Spring
We have delayed our opening date.
Stay updated here and on our Facebook page.
Stay POSITIVE the weather has been great this spring. We have our first planting of peas, carrots, beets and sweet corn in the ground!! The greenhouses are full with herb plants, pansies, geraniums, and gorgeous hanging baskets and urns. See you soon!