GROWN LOCAL
SHOP LOCAL

GROWN LOCAL
SHOP LOCAL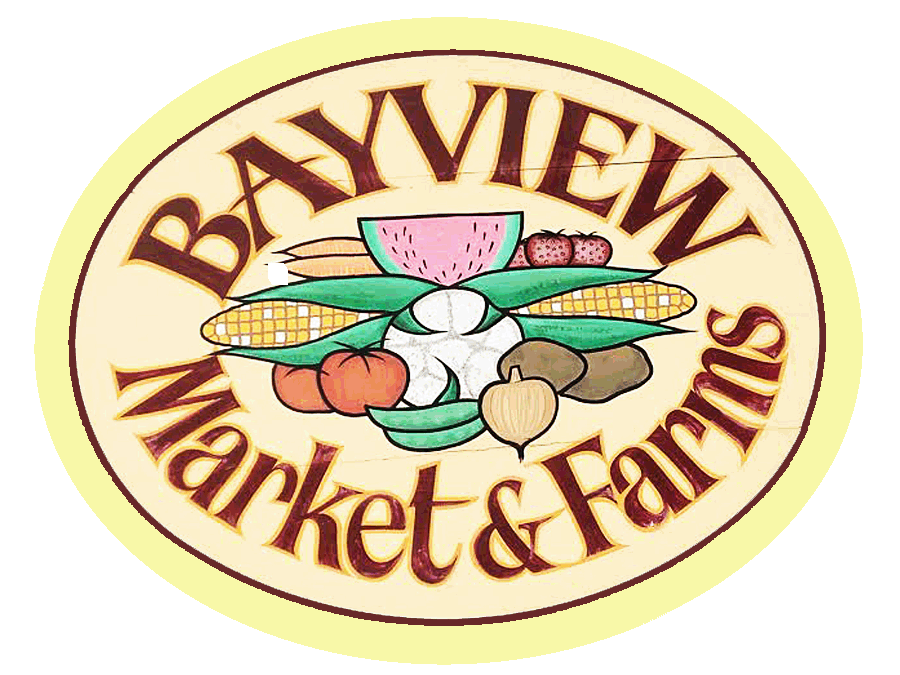 LOCAL PRODUCE MARKET IN RIVERHEAD, NY
Established in 2000, Bayview Market & Farms is a farm market located in Riverhead, NY. We proudly bring our customers fresh, locally grown produce from spring to late fall, alongside a full assortment of artisanal products like jam, honey, baked goods, fruit pies and more!
Our specialty items like meats, dairy, breads, sauces and more change throughout the season, so there's always something new to enjoy!
LOCAL
Cauliflower, Broccoli, Yukon Gold Potatoes, Leeks, Apples, Onions, Fall Squash, Specialty Pumpkins and more...