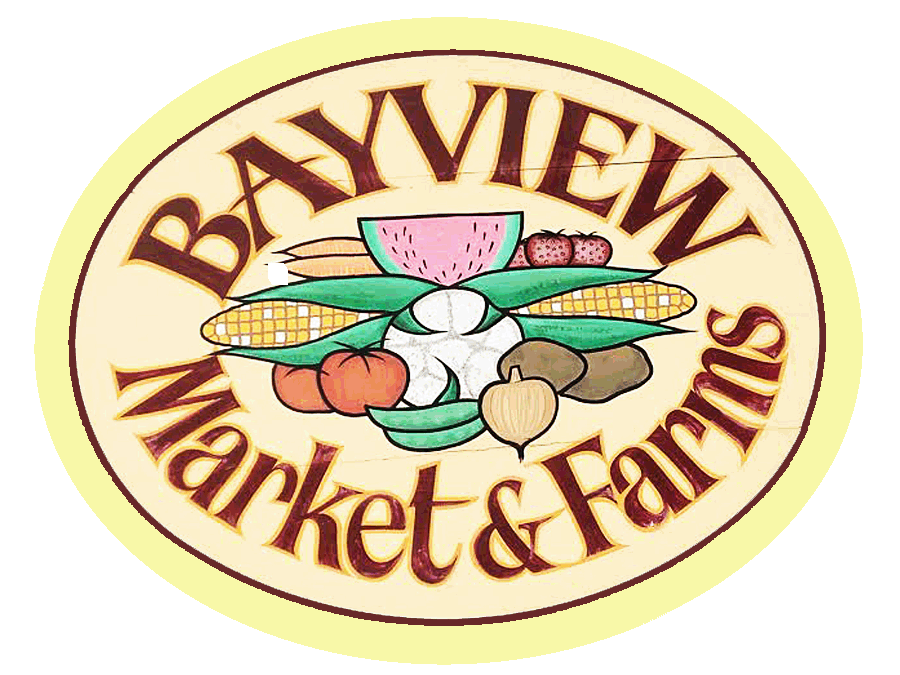 Homemade Applesauce
Take a mix of apples.
Peel, cut and slice.
Place in a pot on stovetop.
Add 1/4 cup of water so apples do not stick to pot. Keep covered and stir often.
Once soft use hand masher for chunky style or immersion blender for smoother applesauce.
I'm a paragraph. Click here to add your own text and edit me. It's easy.